Science tuition at Headway is delivered by our highly qualified subject specific experts. We can provide science tuition for each of the three subjects. You may want a physics tutor to work one to one with your child at home or an online physics tutor, we can provide either.
Physics is often viewed as one of the more academically challenging subjects and can cause apprehension in children embarking on a GCSE or A level course. Physics has many practical applications from understanding our world and its place in the universe to understanding how many commonplace machines and technologies work. However, the theories supporting these subjects are complex and sometimes difficult to grasp in an abstract way. A tutor for science can provide support which is very different to that which can be offered at school. Within a classroom, especially one preparing for GCSE or A level, material is covered at pace to ensure the curriculum is delivered to all. With Headway's science tuition children are able to spend time on the concepts they find most challenging.
Types of Physics Tutors
Headway can offer science tuition in the way which best suits you. Our physics tutor can work with your child in the comfort of their own home or if you are not within one of our current areas or you simply prefer to work online, an online physics tutor can meet with your child online and deliver the same high standard of science tuition. Our physics tutor will carefully assess your child's understanding and build bespoke science tuition around them. Whether your child is gifted and wants to excel or your child finds physics to be a struggle and needs some extra support, we have talented physics tutors who can work with your family to meet your needs.
FIND YOUR NEAREST HEADWAY TUTOR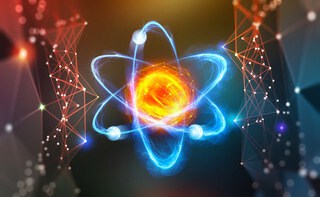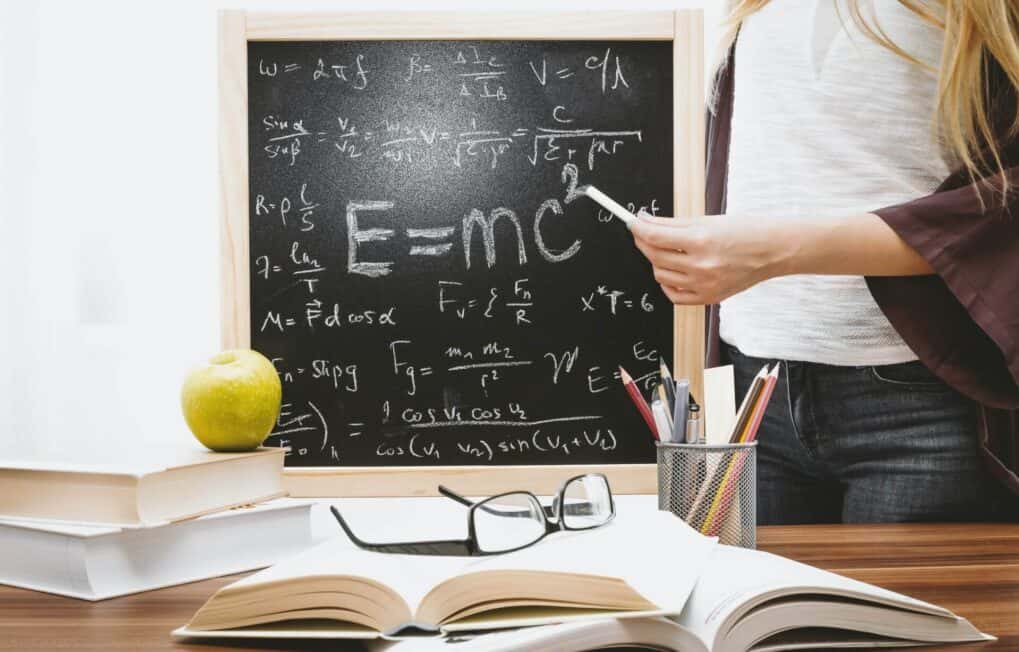 GCSE Physics tutor
Headway can provide a physics tutor or online physics tutor to provide support at this crucial time in your child's education. Preparing for a raft of different subjects at GCSE can be daunting but science is a core subject and as such needs to be prepared for thoroughly. Children may study towards single science or combined science for GCSE. In either case children study all three science subjects; Biology, Chemistry and Physics. In the combined science model, children will study and be examined in all three subjects and receive an award of two GCSEs; whereas in the separate subjects, in which the study and examination of each subject is in greater depth, children are working towards three GCSEs. Therefore it is essential that children succeed in each separate discipline.
It may be that your child requires science tuition for each subject or just a physics tutor. Our highly skilled science tutor will prepare your child based on their individual needs and tailor learning towards the required exam board. We can provide you with an AQA physics tutor, an OCR physics tutor, an Edexcel physics tutor, an IB physics tutor, WJEC physics Tutor or a SQA National 5 physics tutor.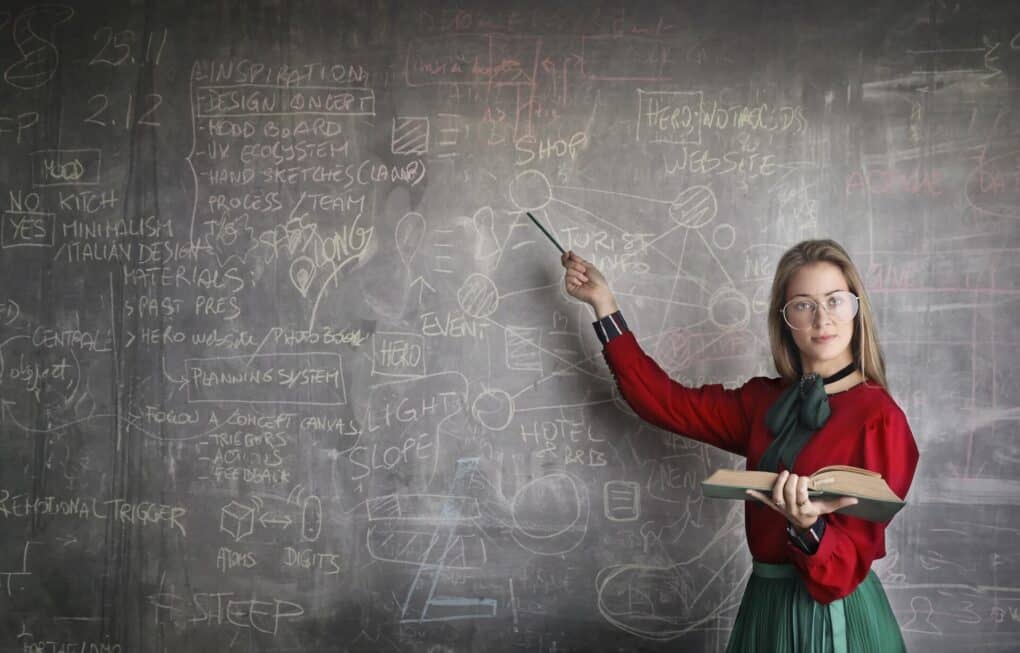 A level Physics tutor
Physics A level is a challenging choice but one which is highly respected by universities and employers alike. Gaining such a high status qualification shows that you are proficient in maths, analysis and that you are capable of reasoning and divergent thinking. With such a challenging subject, even the most accomplished students can find the leap from GCSE to A level difficult. This is sometimes because it involves more maths than at GCSE, at this point many children require a physics and maths tutor to tackle the complex equations and trigonometry required. Science tuition from a specialist physics tutor can help to navigate new topics such as quantum physics and cosmology and assist in the study skills required to complete the rigorous A level course.
Our physics tutor will work with your child to ensure they are continuously reviewing the new subject areas and that they have sufficient experience and skill in tackling the exam questions in order that they fulfill their potential. We can provide you with an AQA physics tutor, an OCR physics tutor, an Edexcel physics tutor, an IB physics tutor, WJEC physics Tutor or a SQA Higher physics tutor.
Not what you are looking for?
Headway Tutors prides itself on finding tutors the highest quality tutors. Please Contact Us and we'll be happy to search our extended network of tutors for you.
Frequently Asked Questions (FAQ's)
Do you have a Physics tutor near me?
I'm looking for a Science Tutor in London / Science tutor Leeds / Science Tutor Nottingham / Science Tutor Bristol / Science tutor near me – do you have one?
Yes to all the above. We get lots of questions about locations. We have science tuition available in many areas, with a qualified and experienced physics tutor who will provide science tuition in your home. Alternatively, if you are not near one of our locations, we can also provide an expert online physics tutor. Please get in touch for more details.
I'm looking for a tutor for science. How much does a science tutor cost?
That will depend on the type of science tuition you require. Please contact us so that we can discuss your child's needs.
Can I combine Physics tuition with other subjects?
We are often asked for a variety of combinations of tuition;
physics and maths tutor biology
physics and maths tutor chemistry
physics and maths tutor economics
We have qualified tutors in all the above subjects, please contact us for more information.
Popular Physics Help Requests
Astronomy
Atomic and Molecular Physics
Chaos Theory Tutors
Computational Physics Tutors
Electromagnetism Tutors
Expert A Level Physics Tuition
GCSE Physics Tutoring: AQA
How to plan and complete a successful physics dissertation
Mechanics and Relativity Tutors
Nanotechnology Tutors
Optics Tutors
Quantum Mechanics Tutors
Thermodynamics Tutors