"We are always looking for individuals who are passionate about teaching; have great interpersonal skills; an intrinsic desire to help others succeed; and are creative."
Chris Wordsworth, Director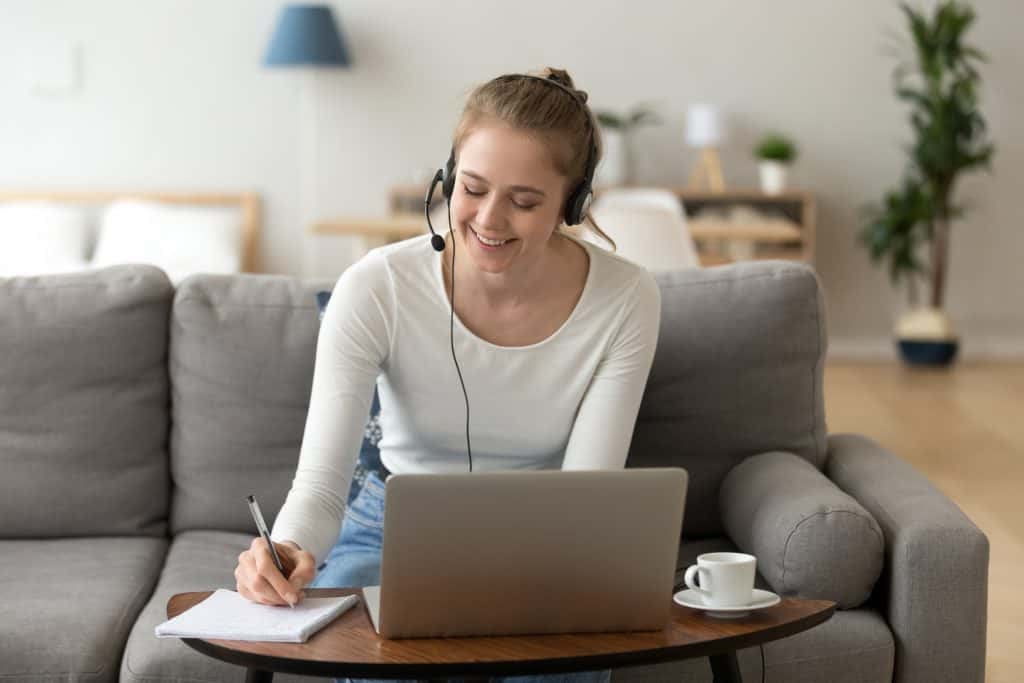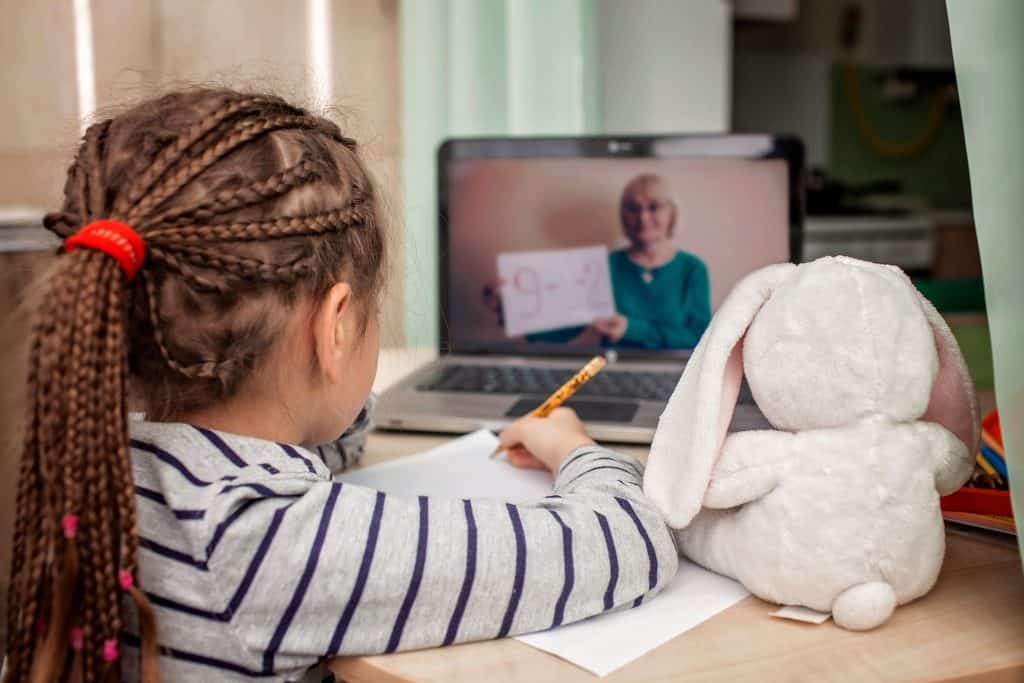 At Headway we provide private personalised tutoring in students' homes for all years and subjects. We cover all Key Stages so if you have experience in any of the following, please get in touch: The Early Years Foundation Stage (EYFS), Key Stage 1 (KS1), Key Stage 2 (KS2), Key Stage 3 (KS3), Key Stage 4 (KS4), 8 & 11+ and IB.​
We are looking for tutors who care about our students' progress and are able to support their learning journey.
​
Tutors must be able to travel to students' homes, have a current valid DBS certificate (we can help with this) and be free at least one evening a week. There are also plenty of online opportunities.
Tutoring involves clarifying and teaching subject content, as well as assessing the student's knowledge and skills on an on-going basis.
We expect all of our tutors to adhere to the Headway ethos and create a passion for discovery in each student through their enthusiasm for teaching and learning.
As a private tutor, you will be responsible for communicating with Headway through our online assessment and management programmes.
​
You can expect support every step of the way as well as very competitive rates of pay. We truly believe that success for our students can only be achieved if there is a strong relationship between us, the tutor and the family, with the child at the centre of it all.
To become a tutor with us go ahead and click the button below to begin the contractor sign up process. Please fill in as much information as possible on your profile, especially your biography, detailing any past or current teaching experience. We look forward to hearing from you.
Becoming a contractor with


Headway Tutors
Registration
Time
Sign-up to be considered as a tutor via our website.
100% Completion
Needed!
Complete your online profile in great depth, this is solely how we consider contractors for jobs.
Don't
Delay!
Respond quickly to our job broadcasts. We will reply if we feel you're suitable.
DBS Security
Check Completed
Our interview process is conducted on all new contractors shortlisted for the job.
Fee Based on Job,
Experience and
Qualifications
If your profile is accepted by the client and your diary is free, you will be offered the job and a fee agreed.
Let the work begin,
Congratulations!