At Headway, we have Spanish tutors who are experienced, professional and ready to help your family. Whether you would like a Spanish tutor to work in your home or an online Spanish tutor we are happy to help.
Studying a foreign language is a rewarding undertaking and is reported to improve brain function in myriad ways including better memory function and problem solving. In addition, the study of Spanish can open up many possibilities for further study as well as career choices. Spanish is one of the world's most widely spoken languages. With today's increasing globalisation, being able to speak more than one language is advantageous.
Being able to learn Spanish with a tutor can really help, as one to one feedback will help to embed new vocabulary and grammar as it is learned. In addition, a Spanish tutor can allow children more time to practise their oral language skills in a private safe space as this is part of learning a language which takes confidence. A Headway Spanish tutor can give your child much more time to practise these vital skills than would be possible within a class full of students.
Types of Spanish Tuition
Spanish tuition is available at any stage of your child's education. Our fully qualified, experienced Spanish tutors carefully assess each new prospective student in order to deliver Spanish tuition specially planned around your child's individual needs. Headway is able to have a Spanish tutor work with your child at home if you live within one of our areas. If not or if you are more comfortable with virtual learning, we can provide an online Spanish tutor who will deliver the same high quality Spanish tuition. If you prefer we can provide a native Spanish tutor.
FIND YOUR NEAREST HEADWAY TUTOR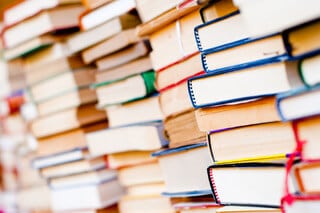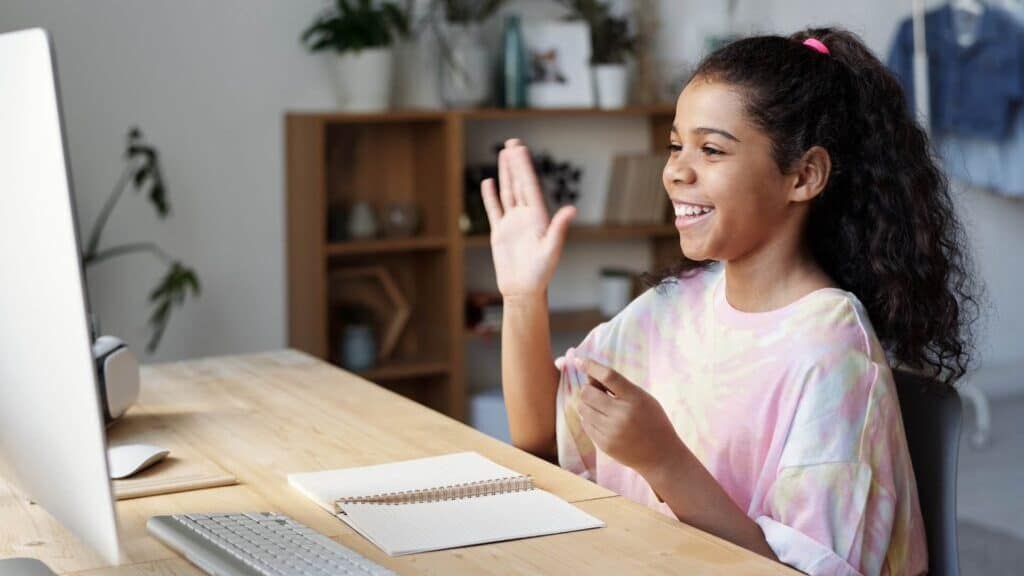 GCSE Spanish Tuition
Spanish GCSE is a demanding course but a Headway Spanish tutor can help. At GCSE level, children are required to demonstrate competency in speaking, reading and writing Spanish. The examinations at the end of the course require your child to understand and respond to the Spanish language in various forms. A Spanish tutor can work with your child throughout their course and fully prepare them for the all important examinations at the end, ensuring that they are ready and able to perform to the best of their ability.
At school, children are often taught in large classes. With a Spanish tutor from Headway your child is in a class of one, meaning all the available learning time is directly benefiting your child. When learning a language, practice is imperative, especially conversational skills. Allowing your child to have the time to do this away from peers gives them the opportunity to practice with more confidence.Having the support of a Spanish tutor is proven to be the most successful way to learn this language. Whether you are looking for an online Spanish tutor or a tutor in Spanish at home, we have options to suit. We can provide you with an AQA Spanish tutor, an OCR Spanish tutor, an Edexcel Spanish tutor, an IB Spanish tutor, WJEC Spanish Tutor or a SQA National 5 Spanish tutor.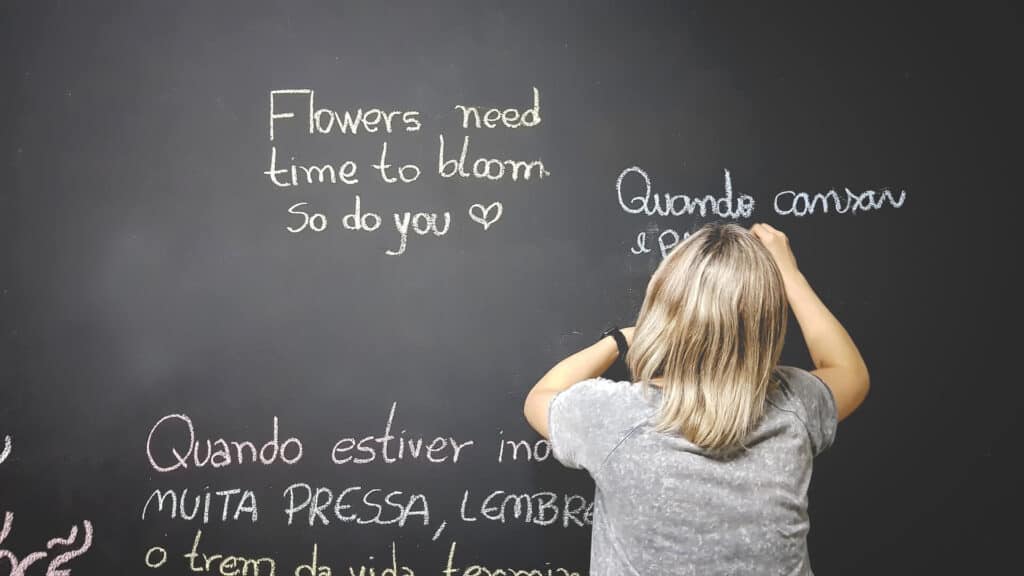 A Level Spanish Tuition
Although there are similarities to the topics studied at GCSE level A level Spanish is much more intense with a deeper focus on Spanish culture and society. Students will also begin to have to converse and write at greater lengths. As with all subjects, the leap from GCSE to A level can be overwhelming, particularly so with languages. Students are required to put in many more hours of independent study and for some this can be quite a challenge, not only in stamina but in discipline and organisational skills. A Spanish tutor can help with the transition to A level; keep your child's learning on track and ensure that they are fully prepared for examinations.
A Headway Spanish tutor can tailor your child's learning to any specific exam board including AQA, OCR and Edexcel. So much of your child's future is dependent on them reaching their potential at A level; having a Spanish tutor can make such a difference at this crucial point in their education. We can provide you with an AQA Spanish tutor, an OCR Spanish tutor, an Edexcel Spanish tutor, an IB Spanish tutor, WJEC Spanish Tutor or a SQA Higher Spanish tutor.
Not what you are looking for?
Headway Tutors prides itself on finding tutors the highest quality tutors. Please Contact Us and we'll be happy to search our extended network of tutors for you.
Frequently Asked Questions (FAQ's)
Do you have a Spanish Tutor near me?
I'm looking for a Spanish tutor London / Spanish tutor Nottingham / Spanish home tutor near me?
We get lots of requests for Spanish tuition for certain areas. We have Spanish tutors in London as well as many other areas of the country. Don't worry if you are not in one of our areas, we can also provide an online Spanish tutor who can help.
Do you have a Spanish tutor for adults?
If you are looking for a tutor in Spanish for yourself, we have experienced Spanish tutors ready to help learners at all ages and stages of their language journey. Please get in touch for more details.
Do you have an online Spanish tutor?
Yes, we can offer our full professional Spanish tuition online and you will still be working with an experienced specialist Spanish tutor.
Popular Language Help Requests
Conversational Fluidity
English
Exam Preparation (IELTS, CEFR, TOEFL)
Foreign Language for business
Formal and informal writing
German
Idiomatic Expressions
Listening and reading comprehension
Sentence structure
Thematic vocabulary areas
Verb tenses