Headway Tutors Serving Local Authorities
Special educational needs (SEN) tutor
At Headway Tutors, we carefully select our tutors who have the appropriate experience and/or the qualifications to work with children with special educational needs. Our tutors have the appropriate SEN qualification and the majority offer SEN assessments which will allow the tutors to assess the students individually to tailor their teaching techniques to ensure the student reaches their optimum potential.
Please get in touch to discuss how we can work with you and your child.
What we offer

 to local authorities
Headway Tutors team has experience with placing specialist tutors for children with Educational Health and Care Plans (EHCP). Our account managers will go through the EHCP in order to understand the specific needs of the student before placing them with a suitable tutor.
Once the student commences his tutoring, the case workers will be sent monthly reports which can be tailored to the student's individual needs.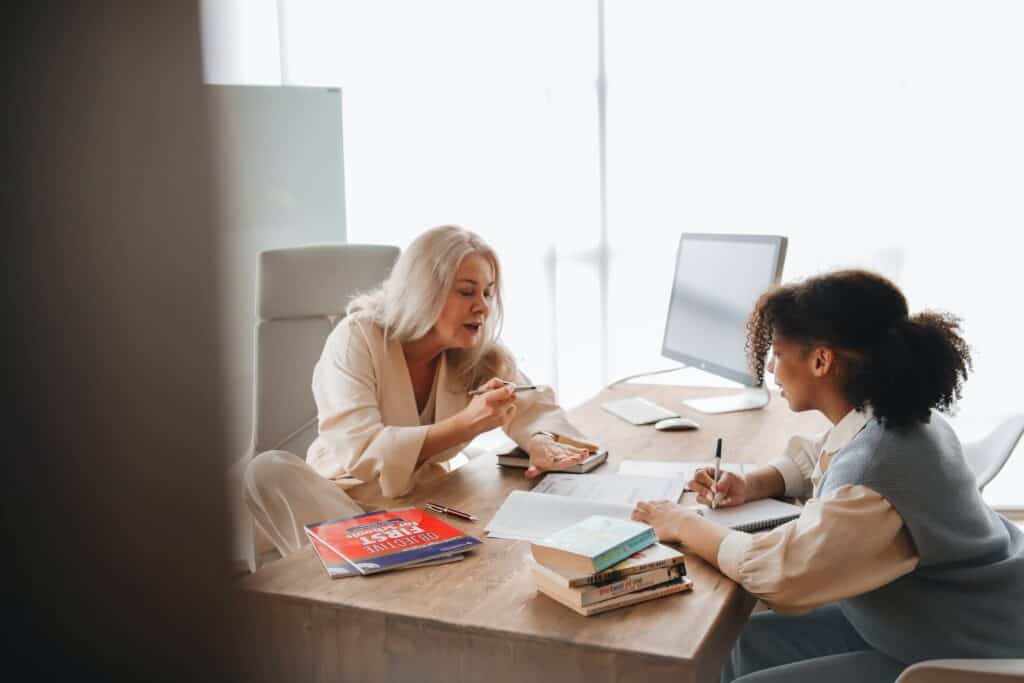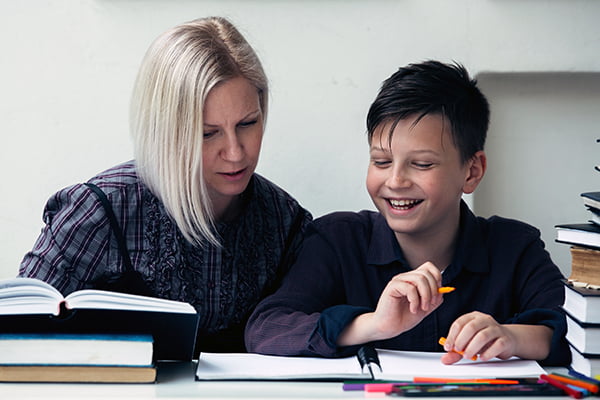 Education, Home and Care Plan (EHCP)
A number of the children that embark on a home school programme either have or are in the process of obtaining an EHCP. We already successfully support a number of these families that are under Surrey and Hampshire Council.
Completing and embedding an EHCP can be daunting and time consuming. Headway Tutors have team members who specialise in this process and can guide you through it.
Every child has unique challenges and learns at a different pace, using different learning styles. We have tutors that are trained to understand this and have experience in how best to help your child reach their full potential and build brilliance.
To discuss Education, Health and Care Plans contact us today to arrange an appointment.
What subjects can be supported?
Headway Tutors can support your students in the following subjects:
English: KS1 – KS4
Maths: KS1 – KS4
Science: KS1 – KS4
Modern Languages: KS1 – KS4
Humanities
How can Headway Tutors help?
Since 2013 we've supported thousands of pupils with their education, both in school and out of school. Headway Tutors was started by teachers who know schools, and we now work closely with schools and academy trusts to support those students that need the most help.
All of our tutors:
Are experienced and qualified with 80% being qualified teachers
Have gone through a safer recruitment and vetting processes
Have been selected for their subject knowledge and ability to engage with students
Headway Tutors works with UK Local Authorities, schools and universities, providing individual and group tuition. We deliver high quality provision and supplementary education programmes, effectively and efficiently.
For more information, about our services for schools and local authorities, please call 07930044030. Alternatively, you can fill in our contact form below or send an email to [email protected]