Economics, when studied at GCSE or A Level is often a brand new subject, never encountered previously in a student's education. While finding their feet in this new world of learning a Headway economics tutor can be invaluable. An economics tutor can spend time solely focused on your child in a way that it is impossible for their teachers to do.
Economics is a study of how producers, consumers and governments interact and the theories, models and concepts which underpin these actions. A strong pass in economics can be an excellent grounding for many further education options but it also equips students with transferable skills respected in employment as well as life skills which means they are able to manage money and make informed decisions about important life choices. As a social science, it is often new to children when they are able to choose to study this at GCSE or A level and, in this respect, can be daunting. An economics tutor can help your child to make the most of this exciting new challenge.
Types of Economic Tuition
Headway can provide an economics tutor for any stage of education. It may be that your child has begun to fall behind in their studies and needs some help to catch up or you may decide that having expert tuition throughout their course will maximise their chances of success. Whether you are looking for an economics tutor to work with your child at home or you would like some online economics tuition, we have a variety of options for you.
FIND YOUR NEAREST HEADWAY TUTOR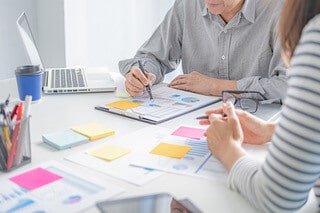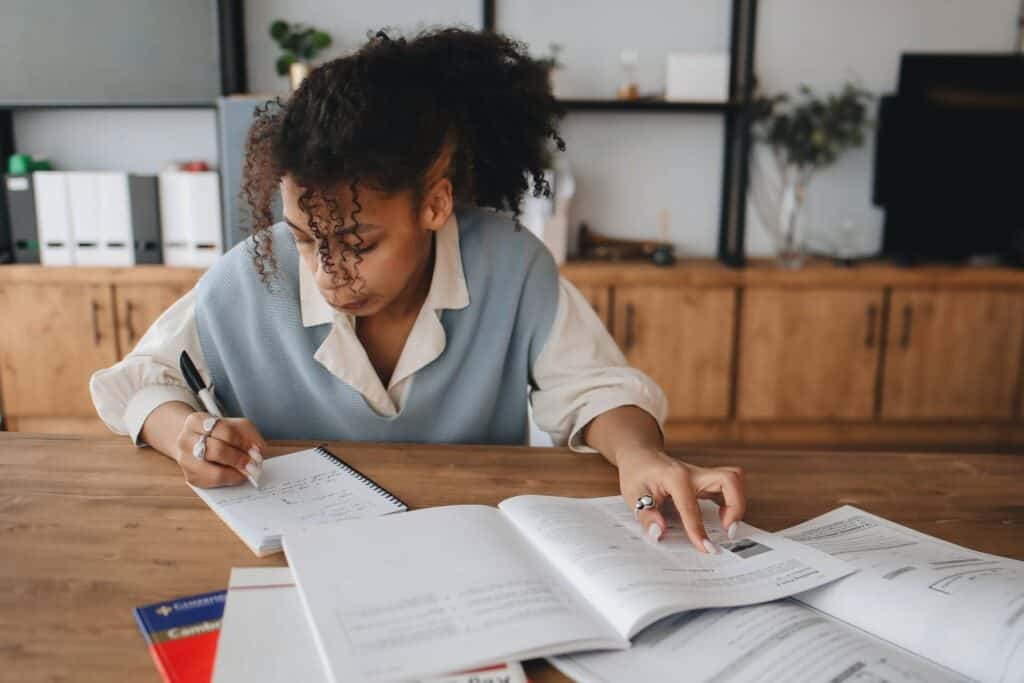 GSCE Economics Tuition
As mentioned previously, when children encounter economics at GCSE level it is often entirely new.  It is great fun to be beginning a whole new area of learning but this can come with its own challenges too. With the new subject comes a whole new vocabulary of technical terms which your child may never have encountered. An economics tutor can guide your child through their new learning journey, giving them individual coaching and feedback every step of the way. A GCSE class in a school setting has to cover the syllabus at quite a pace. Having private economics tuition means that your child is able to spend valuable one to one learning time on the topics that they find most challenging. They are able to work at their own pace and therefore can progress far more quickly than they would with school alone.
A Headway economics tutor will tailor the learning around your child's interests and requirements and match the teacher to the relevant exam board. We can provide you with an AQA Economics tutor, an OCR Economics tutor, an Edexcel Economics tutor, an IB Economics tutor, WJEC Economics Tutor or a SQA National 5 Economics tutor.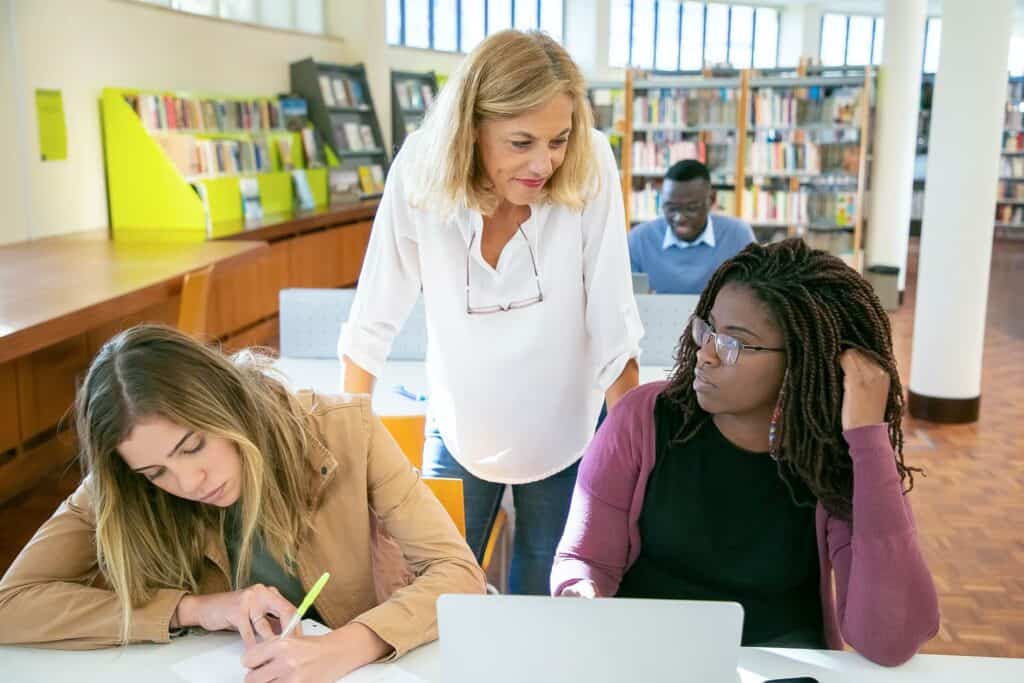 A Level Economic Tuition
Economics A level is a very highly regarded qualification and pairs well with many other subjects giving many options for further education routes and job sectors. It delivers a great range of transferable skills, both the problem solving skills often found in maths and sciences and the analytical and critical thinking skills usually employed in the humanities. It can be a demanding course, however, and the leap to A level in a subject which may still be relatively new to the student can cause some to struggle.
An A level economics tutor will provide expert tuition in economics, giving them valuable individual feedback throughout their course. When it comes to organising their independent learning and preparing for the final crucial examinations, having their own A level economics tutor can make this stressful process easier. We can provide you with an AQA Economics tutor, an OCR Economics tutor, an Edexcel Economics tutor, an IB Economics tutor, WJEC Economics Tutor or a SQA Higher Economics tutor.
Not what you are looking for?
Headway Tutors prides itself on finding tutors the highest quality tutors. Please Contact Us and we'll be happy to search our extended network of tutors for you.
Frequently Asked Questions (FAQ's)
Do you provide private economics tuition?
Yes, you can chose to have private sessions or we can create a small group for your child to learn in a collaborative environment. We can provide private economics tuition for children attending any school and with an economics tutor who have knowledge and experience of a range of exam boards including OCR, AQA and Edexcel.
Do you have A level economics tuition?
Yes, we have professional, subject specialists who are experienced in a range of A level syllabus from a number of exam boards. They can guide your child through their important A level journey.
Do you have online economics tuition?
Yes, whether you choose at-home or online economics tuition, you will receive the same expert guidance.
Can you combine economics tuition with other subjects? Physics and maths tutor economics / Physics and maths tutor economics Edexcel
Yes, economics has natural links with a number of subjects including maths and sciences. Please contact us to discuss your child's needs further.
Popular Economics Help Requests
AD AS and IS-LM Models
Infaltion and the Fischer Equation
Keynesian Economics
Measuring GDP
Monetary and Fiscal Policy
Neoclassical Economics
The Open Economy
The Solow Growth Model
The Sticky Price Model
Understanding General Equilibrium
Unemployment Models