Headway can provide history tuition at any stage of your child's education. A history tutor from Headway will be a fully qualified teacher and an expert in History. We can provide tutoring at home or an online history tutor if that suits your child better.
History is a fascinating subject and one which teaches us more than simply facts and figures about the past. Studying history is a great way to improve your critical thinking, analysis and writing skills. For this reason, it is a popular subject with students at GCSE and A level and well respected by universities and employers as it demonstrates high academic accomplishment. However, honing these analysis and writing skills whilst simultaneously having to digest large quantities of dates and facts can be overwhelming and some children struggle with the scope of the history curriculum. A Headway history tutor can make this process easier by guiding your child on their individual learning journey. Individual attention focused on your child's specific needs is not possible within a whole class of children at school and it can make a huge difference to your child's progress.
Types of History Tuition 
Many families are looking for a history tutor to work with their child in the comfort of their own home. We offer this in many areas across the country. A history tutor will first assess your child then plan and deliver bespoke history tuition at home at a time to suit you. If you prefer to work online or you are not within one of our areas, we also provide the same high quality service with an online history tutor.
FIND YOUR NEAREST HEADWAY TUTOR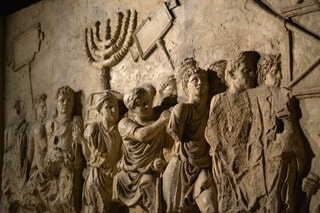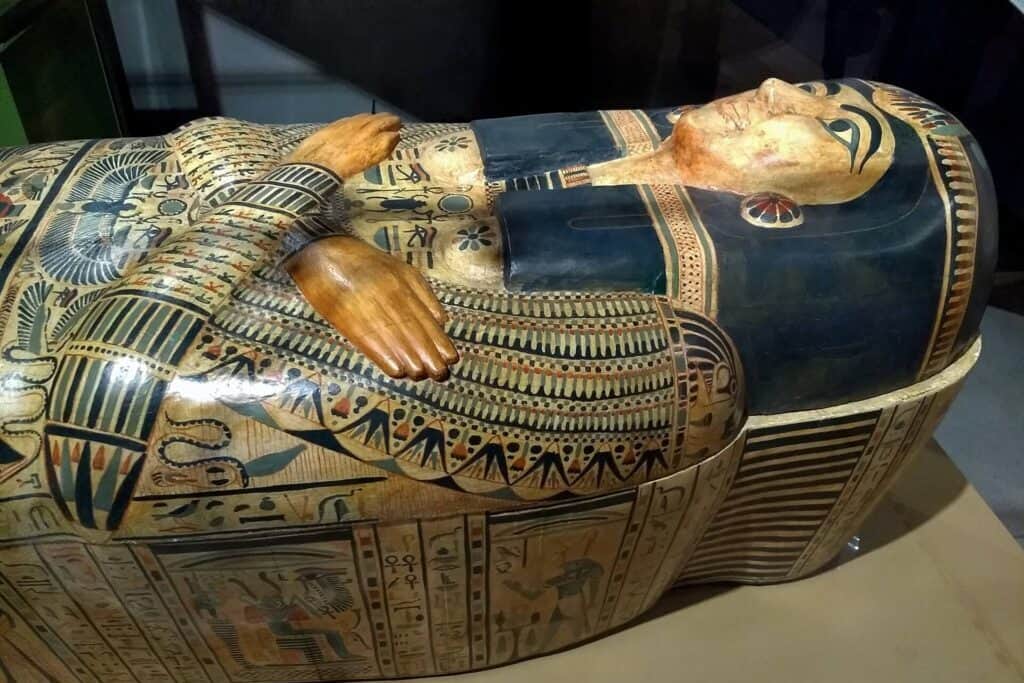 GCSE History Tuition
Depending on the exam board, the GCSE history syllabus can look very different but whichever board the school chooses, your child will study a number of different topics such as; Health and the People, Modern World History, Tudors and Stuarts, Migration to Britain. These are a few examples but attest to the wide range of topics. Some focus on a specific time period, others focus on a theme over a longer period of time. All topics will require deep analysis of facts and evidence and require thought and discussion of causes and effects, finding links and identifying themes.
A history tutor from Headway will tailor your child's learning to their specific exam board and will carefully assess your child's progress to ensure they receive bespoke history tuition to enable them to reach their potential. In preparation for the GSCE examination, a history tutor can coach your child in exam technique ensuring that they have adequate experience in exam questions and therefore the confidence to do their best. We can provide you with an AQA History tutor, an OCR History tutor, an Edexcel History tutor, an IB History tutor, WJEC History Tutor or a SQA National 5 History tutor.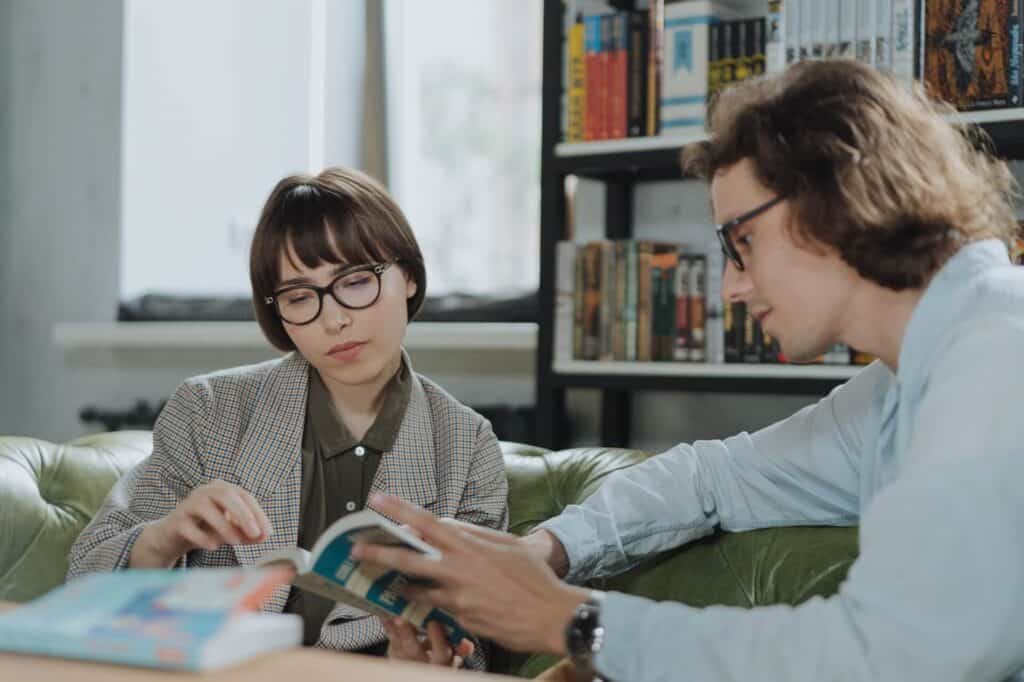 A Level History Tuition
A level history is a great choice of subject; studying history gives you a set of skills which are widely sought after in higher education and opens up a range of possible job sectors. It is however, a challenging course and the demands are far greater than that at GCSE level. Students will be expected to use greater analytical skills and write at length throughout the course and in examinations. It can be difficult to keep up with the constant reading and essay writing required. An A level history tutor can be invaluable, giving your child one to one feedback on their writing and allowing them to make much faster progress.
We will provide you with an expert, highly trained history tutor who will be with your child every step of the way to ensure they reach their potential. We cover all exam boards and can provide you with either an AQA History tutor, an OCR History tutor, an Edexcel History tutor, an IB History tutor, WJEC History Tutor or a SQA Higher History tutor.
Not what you are looking for?
Headway Tutors prides itself on finding tutors the highest quality tutors. Please Contact Us and we'll be happy to search our extended network of tutors for you.
Frequently Asked Questions (FAQ's)
Can you provide me with an AQA History Tutor A level tutor ?
Yes. Each Headway history tutor has a broad knowledge of a range of exam boards including AQA, OCR and Edexcel. We can tailor your child's history tuition to their specific exam board and we keep up to date with all changes to syllabus and exam arrangements.
Do you have a history tutor near me?
I'm looking for a history tutor London or a history tutor Manchester – do you have one?
Yes. We often get questions about specific locations, we have many locations across the country where we can provide you with an in-home history tutor. Equally, location is not a barrier when we can provide an online history tutor who will provide the same high quality tutoring service.
Popular History Help Requests
19th, 20th Century American History
A level History tuition
Ancient History
Dissertation Help
Economic History
European History
Gender and Politics Tutor
Global History
History of Medicine, Technology and Science Tuition
History Tutors London
Modern German History
Online History Tutor
Political History
Social History Tutors
The Thatcher Years
Women History
Writing Skills