Headway Tutors can provide tailored English tuition delivered by experienced and qualified teachers who are experts in their field. Online English tuition or home tuition options are available, whatever works best for your family.
At every stage of your child's education, their mastery of English underpins their learning across the curriculum. In order to achieve their full potential, they must first become confident in reading and writing. Fluent reading, strong comprehension skills and a love of reading for pleasure are vital tools for learning, and strong markers of success in later life. Furthermore, an ability to write for a range of audiences and purposes is not only essential for education but a highly desirable skill which can be utilised in many careers.
We offer a range of services to suit all circumstances and tutoring is adapted carefully to fit the needs of each pupil. Our English tuition can help if your child has some specific gaps in their learning. However, if English is already a strength of theirs, our English tutoring can boost your child's progress. This is even when they are achieving well at school.
Types of English Tuition
We can work with your child at any stage of their education. Our English tutors will support your child to achieve the very best from the beginning of their learning journey at Primary school through to taking their important milestone examinations.
FIND YOUR NEAREST HEADWAY TUTOR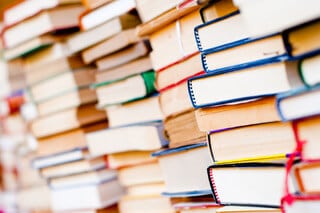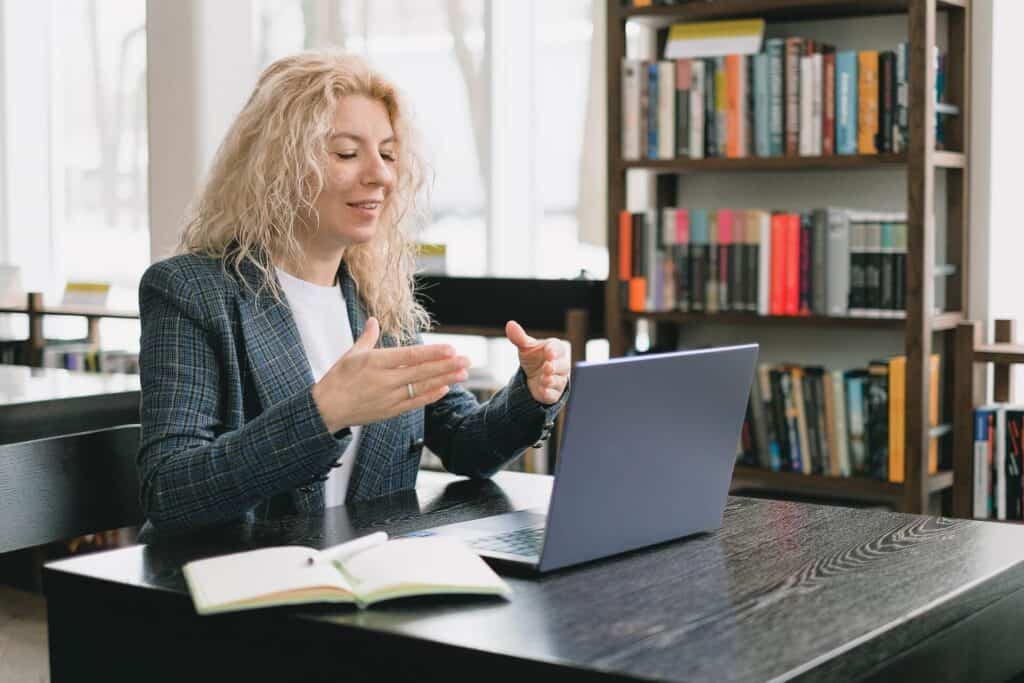 11+ English Tuition and 11+ Mock Exam
It is important to note that many aspects of the 11+ exams are not included in the primary curriculum.  Moreover, children may find these tests different to those routinely used within the primary curriculum. Our English 11+ tuition will ensure that your child is fully prepared both in terms of knowledge and exam preparation. You may wish your child to take the Maths and English tuition or solely concentrate on one aspect of this. We work closely with Independent Schools so that we are well placed to help your child succeed in their applications.
A Level English Tuition
Some children can find that the leap from GCSE to A level is quite a challenge. If you choose to work with Headway tutors, our specialist English A level tuition will support your child through this new and more independent stage of their education. As well as providing excellent tuition for their specific exam board our tutors will guide your child into new study skills. These skills will be required to complete the course and achieve their potential and be invaluable for any further tertiary Education. We can provide you with an AQA English tutor, an OCR English tutor, an Edexcel English tutor, an IB English tutor, WJEC English Tutor or a SQA Higher English tutor.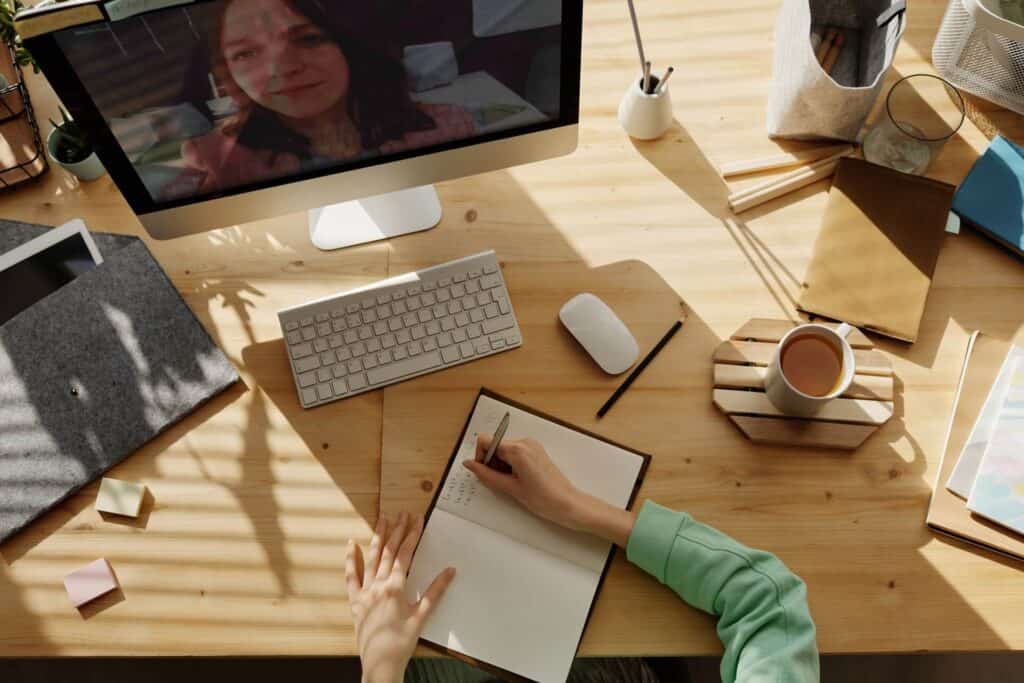 GCSE English Tuition
Getting that all-important strong pass in English is essential, whatever your child's post-16 plans are. However, preparing for GCSE English can be daunting. Children are required to know and understand a wide range of texts. This includes being able to accurately recall relevant quotes to support their answers. In addition to this there are specific exam techniques which can help your child to showcase their learning to the fullest. Our experienced specialist teachers ensure that our GCSE English tuition fully prepares your child in the course material for their specific exam board. With careful monitoring and assessment throughout, our GCSE English tuition will make sure that when exam time comes, your child is equipped with the tools to succeed. We can provide you with an AQA English tutor, an OCR English tutor, an Edexcel English tutor, an IB English tutor, WJEC English Tutor or a SQA National 5 English tutor.
Not what you are looking for?
Headway Tutors prides itself on finding tutors the highest quality tutors. Please Contact Us and we'll be happy to search our extended network of tutors for you.
Frequently Asked Questions (FAQ's)
Do you provide English tuition near me?
We provide English tuition in a growing number of areas, whether you are looking for English tuition in London or elsewhere we are sure to be able to help. Check our homepage for more information about our locations.
How will my child benefit from English tuition?
Unlike at school, English tuition or Maths and English tuition sessions are bespoke to your child's individual needs and preferred learning styles. Because of this, progress is often far in advance of that which can be achieved as a pupil within a large cohort. In turn, individual success allows your child to grow in confidence.
Is online English tuition available?
Yes, our tutors are experienced in delivering quality English tuition online. If your child feels more comfortable with this method of learning or this is more convenient for your family, we deliver the same high quality English tuition online using the latest technology to deliver engaging and effective learning sessions.
Popular English Help Requests
A level English Literature tutor
Anglo-Saxon literature
Beowulf
Cadence
Chaucer
Close Reading Skills
Contemporary Literature
Dickens
Dissertation Help
Derrida, Hegel, Marx etc.
Early-Modern Literature
GCSE English Literature tutor
James Joyce
Literary Theory
Medieval Literature
Modernism
Metaphors and other imagery
Poetry
Postcolonial Literature
Queer Theory
Romanticism
Salman Rushdie
Shakespeare
Victorian Literature