Supporting busy parents and schools
Parents and children's lives are now busier than ever and busy work schedules do not always fit around the school bell.  This is where our wraparound care provision comes in.
At Headway, we have years of expertise delivering high-quality, Ofsted-registered wraparound care facilities. Our wide range of programmes are intended to stimulate, support, and engage students while also encouraging them to be active.
Before school, after school, and on holidays, we provide wraparound care. The programme provides a variety of stimulating and creative activities in a safe, secure, and enjoyable atmosphere. We aim to provide an exceptional service for busy parents.
Please get in touch to discuss how we can work with your school. Alternatively, you can download our wraparound care brochure.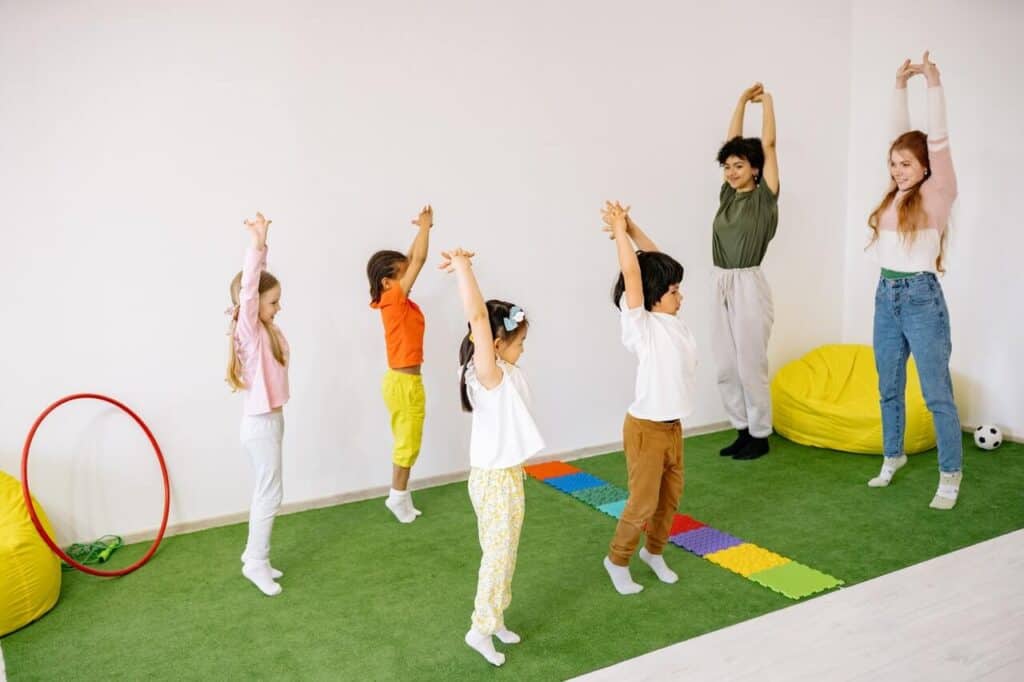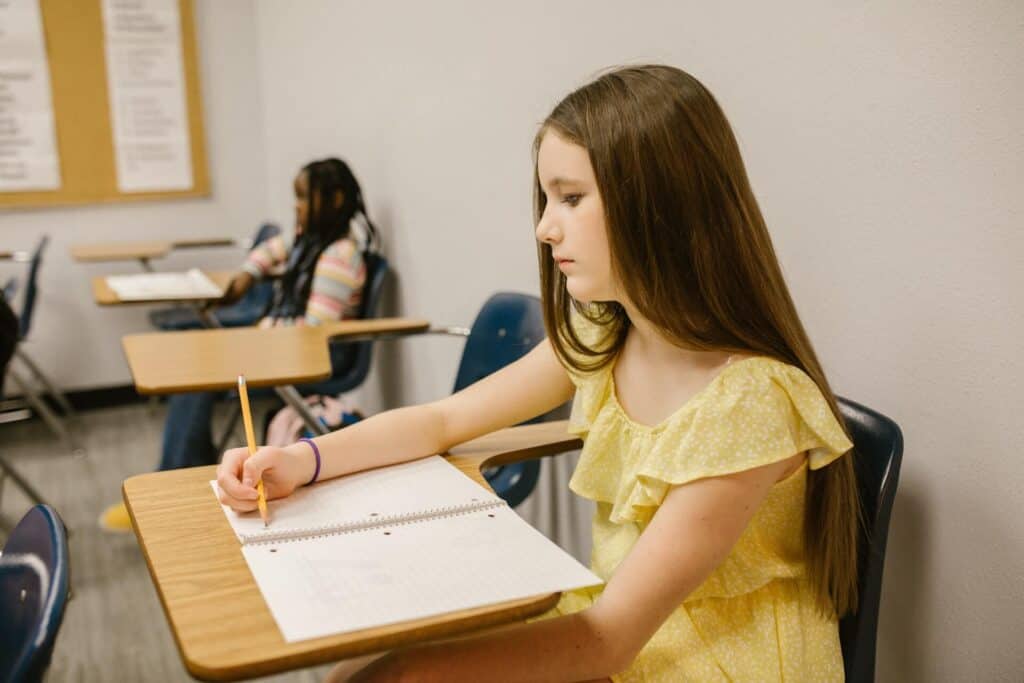 How our wraparound care services can help schools:
Our wraparound care services are beneficial not just to children and their parents, but also to schools.
We collaborate with our partner schools, becoming an extension of their staff.  In particular, we manage the obligations and paperwork that come with coordinating wraparound care. This allows us to create a package that suits your school.
Ways to support your school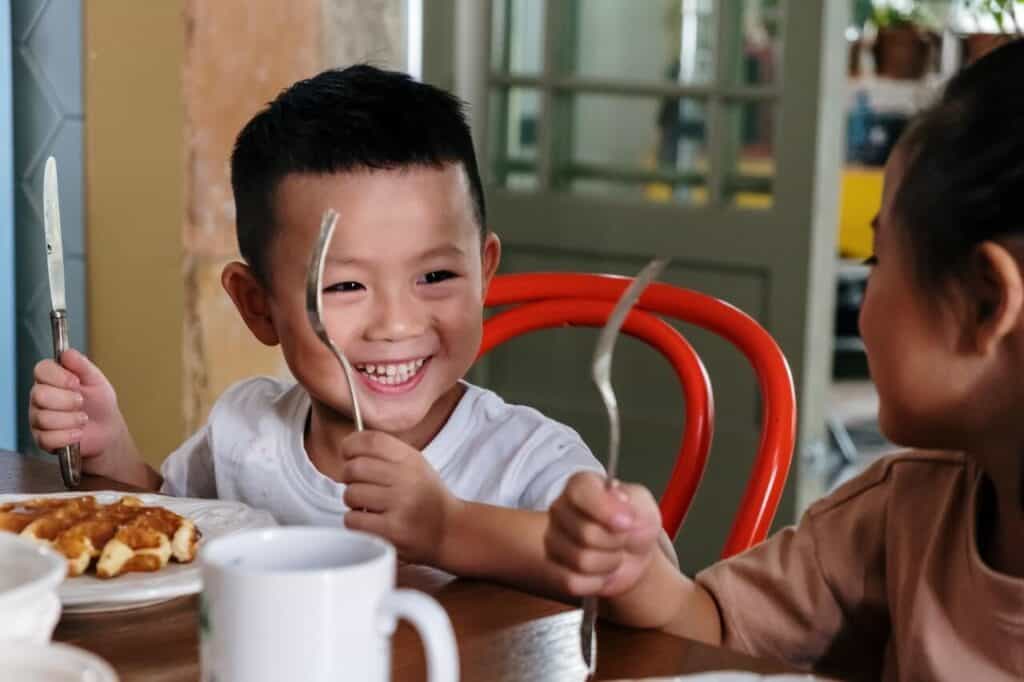 Breakfast Clubs – anything from 7.30 to 8.45
The most important meal of the day some say! Our care providers are not only there to make sure your students have enough fuel in their bellies to start the day right but they are also on hand to teach and educate about the nutritional value of a healthy breakfast.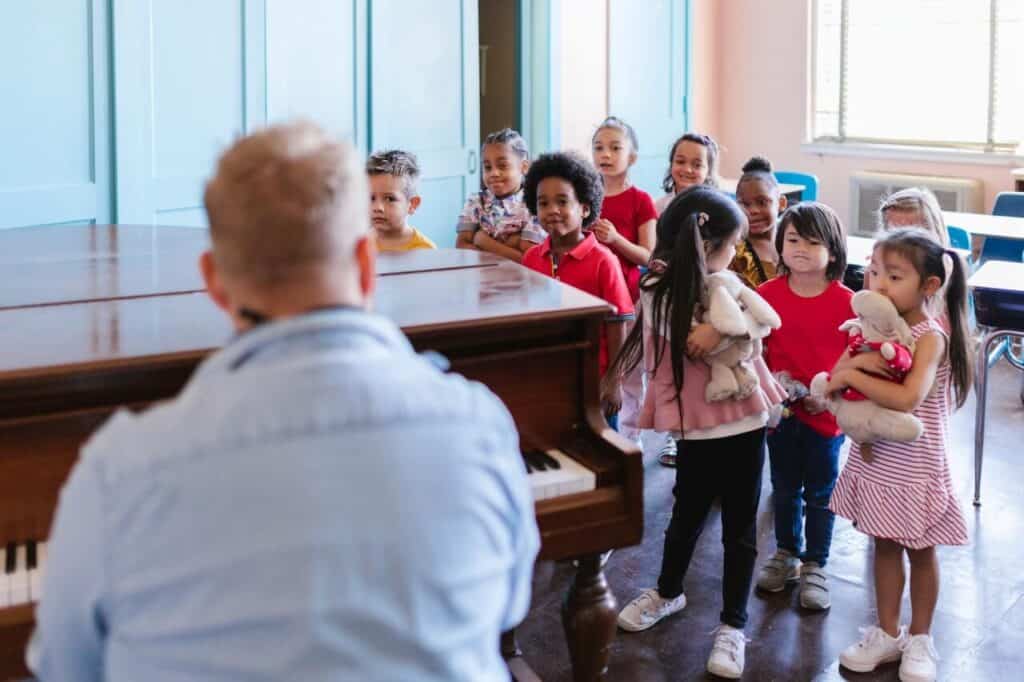 After-school Clubs – normally from the end of school day till 18.00
Our wide range of physically and mentally stimulating activities are a great way to end the school day. Our support staff are also on hand to help with homework, freeing up more family time.
Although encouraged, we understand not all students will want to engage in active sports so we make sure to have a variety of activities that will appeal to every child. Our end-of-the-school-day wraparound care sessions can serve to many as a moment to reflect,  bringing the school day to a close with enjoyable activities and a nutritious afternoon snack.
Holiday Clubs – Half terms and holidays
Our Holiday Camps are designed to engage children and allow them to have fun with their friends in a safe, encouraging atmosphere outside of school hours, whether they are multi-activity, sport-specific, or performing arts centred.
The routine is structured similarly to a school day, giving children regularity and familiarity, allowing them to concentrate on having fun and being active.
Our Wraparound care team
Schools and parents can relax knowing that their children are in safe hands. Our Activity Professionals are all properly trained in safeguarding and paediatric first aid, and their DBS checks are kept up to date.
All of our coaches will go through extensive training to ensure that they can meet the requirements and expectations of every parent and kid. They are all trained and experienced in working with children in primary school settings.
Our coaches at Headway Tutors work hard to ensure that each child is safe, learns new skills, and most importantly, has fun!
If you want to know more about how you can support students' learning complete this form and one of the team will be in touch.
Why choose Headway Tutors?
Our in-depth knowledge of how schools run and our ability to be flexible at a moment's notice is why schools around the country trust us to deliver their Wraparound Care.
Trust us to handle the planning, delivery, and progress reporting of our supplementary care, freeing up your time and allowing you to focus on your students, families and staff.