Tax-Free Childcare & Universal Credit at Headway Tutors.
Headway Tutors are now accepting Tax-Free Childcare & Universal Credit for our Private Tutoring!
You can now pay with any existing Childcare Voucher Scheme you are enrolled in with your Employer, or the new government Tax-Free Childcare Scheme if you are not in receipt of any benefits such as Universal Credit or Tax Credits. You can also pay with Tax Credits, or the newly rolled out Universal Credit.
What Services Do We Provide?
Headway Tutors provides personalised tuition for children from 4 to 18 years. We offer exceptional study programmes in Maths, English and Science tailored to meet the individual needs of your child. Whatever your request we have the perfect tutor to suit your family's needs. We have a range of services to suit all budgets and requirements. These are delivered by carefully selected and fully DBS checked educators who have a wealth of experience behind them as well as the full support of the Headway team.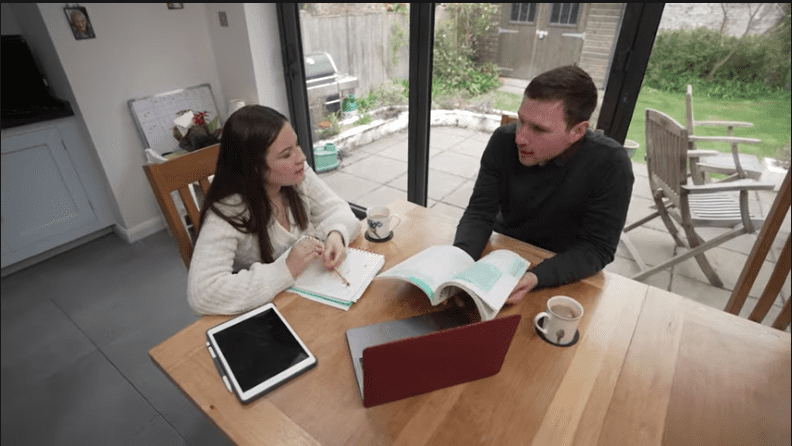 Yes, you are able to use childcare vouchers to get a salary sacrifice of up to £55 per week, which can go towards your tuition with Headway Tutors.
Absolutely, with tax free childcare you can get 20% off your tuition sessions.
If you are on universal credit you are entitled to up to 85% off our private tuition.
Tax credits can be used to obtain up to 70% off the cost of our tuition.
The CGPS childcare grant can save you up to 85% off the cost of your childcare.
Watch your child grow with new confidence
Work 16+ hours a week with a child that is 11 or younger
The scheme is available to ALL eligible workers incl the self-employed
Both partners in the household must be working & you'll need to earn at least £131 a week
Tax-Free Childcare has been introduced by the government to support working parents with the costs of childcare.
Eligible parents can open an online account to make childcare payments. You will be eligible if you are a single working parent or a couple where both parents are working and earning over £120 per week, but no more than £100,000 per year. Additional support is available for disabled children.
You may also be interested in the CGPS Childcare Grant.
For working families
With children between 0-15
Get up to 85% off your childcare costs, up to a cap
If you, and any partner, are working, or you're due to start work, and you're claiming Universal Credit, you can get a reduction of up to 85% off your childcare costs for children between 0-15 years of age.
Our centres are Ofsted registered, which means this scheme can be used to help pay towards your child tuition fees. You may be eligible for up to £646 a month for one child, or up to £1,108 for two or more children.
Now closed to new applicants however those already in a scheme with employers can continue to pay with them
Salary sacrifice of up to £55 per week
This scheme is closed to new applicants, however if you are already enrolled in a scheme with your employer and they are willing to continue the arrangement you can still claim your vouchers for a Childcare Provider, including your tuition at Headway.
For working families with children between 0-15 (or 0-16 if disabled)
Get up to 70% off your childcare costs, up to a cap
Tax credits are closed to new applicants and have been replaced by Universal Credit for most people however, if you are already receiving them you are still able to use them to cover the cost of up to 70% of your childcare bill. Tax Credits are paid directly to the parents/guardians who then pay the Childcare provider as agreed.