Headway Student to Student Tutoring
Tuition for Students, By Students
We're a tutoring bank made up of tutors who are also students. This, we feel, means that our tutors will be able to relate to our students. All of our tutors have passed a DBS check and have excelled in the topics they teach.  In fact, 85% of Headway Tutors are qualified teachers or hold masters degrees. If you're seeking for a unique tutor, look no further than us.
Please get in touch to discuss how we can help.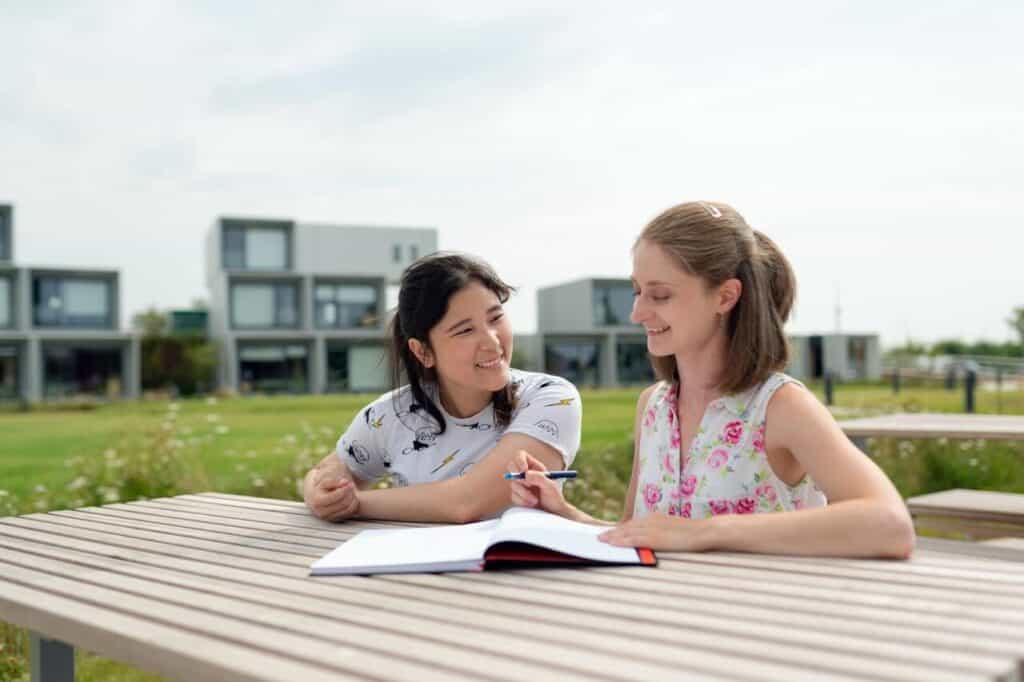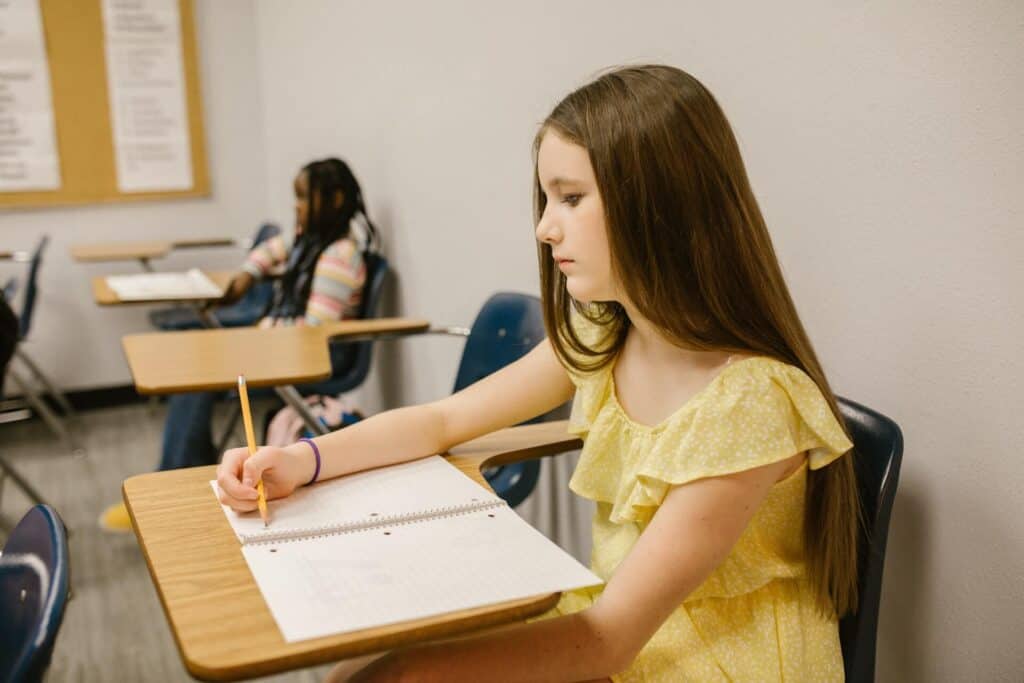 How our student to student services can help you:
At Headway Tutors, our goal is to deliver high-quality tutoring at a reasonable cost. Working with kids on both sides is something we believe in. We strive to provide fair and acceptable remuneration for our teachers, as well as assist our students in finding high-quality instruction at reasonable pricing. Our founders saw a need in the market for students to provide tuition at a level in which they excelled, as well as a student viewpoint on revision and tests.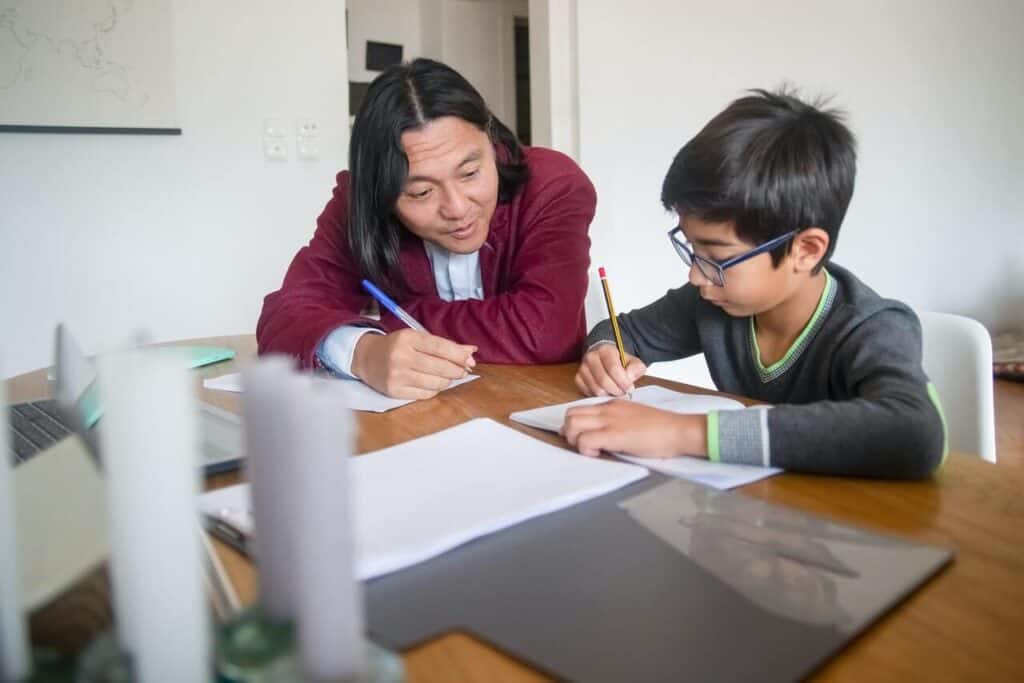 Primary
We have tutors that can get you on the right track straight away. These classes can focus on a specific topic or on primary education as a whole, which includes reading, counting, and handwriting.
Secondary
Secondary school classes are a big part of what we do, whether it's to boost confidence in the classroom, assure a passing grade, or get good results, we can help you match what you need. We have tutors available for a wide range of disciplines, including math and science, as well as humanities, music, and the arts.
A-Level
We appreciate how difficult the transition from GCSE to A-Level may be. We also understand that A-Level grades may determine a lot, whether it's an apprenticeship, a career, or a university spot. Let us assist you in obtaining the grade you require.


How does it work?
We offer a tutoring pool of students that are willing to teach a variety of subjects and levels. We match what you need with what they have to offer, and then provide you information on all of them. After that, you have the option of choosing who you wish to study with. We may always seek for other matches if you're not pleased.
How much does it cost?
Our tutoring fees start at £15 per hour and vary based on the subject and level you desire. Please contact us for more information and to begin your Headway Tutors adventure.
Are all your tutors checked?
Before they are added to our tutor pool, all of our tutors go through a thorough screening process. They are questioned, their criminal records are examined, and their grades are validated to ensure that they received high marks in the topics they teach. Having tutors who are fully DBS checked is highly important to us.
How do I become a tutor?
We're constantly on the lookout for new people to join our team. If you are a student presently enrolled in a UK university and believe you would become an excellent tutor, we want to hear from you! It costs nothing to join us, and pay starts at £15 per hour depending on the subject and level. If you meet our qualifications, we'll add you to our tutor database and send you jobs that match your skills. Please fill out the form below to contact us.