Headway Tutors School Support Services
Headway Tutors was conceived in one school and we now work very closely with a number of educational establishments – so close in fact that both of Headway's directors are still in the classroom every day! We are able to provide a range support services for schools, including one-to-one tutoring sessions either during the school day, out of term-time, or evenings and weekends.
We are pleased to be able to offer our services on-site or even at the student's home if that is more beneficial.
Headway Tutors has the tools, experience and staff to help bridge any gap between one-to-one support and a child's school journey.
We work with some schools to provide home tuition over holiday periods to provide continuity. We also provide home schooling for young people who are, for whatever reason, unable to attend school in person.
Please get in touch to discuss how we can work with you and your school.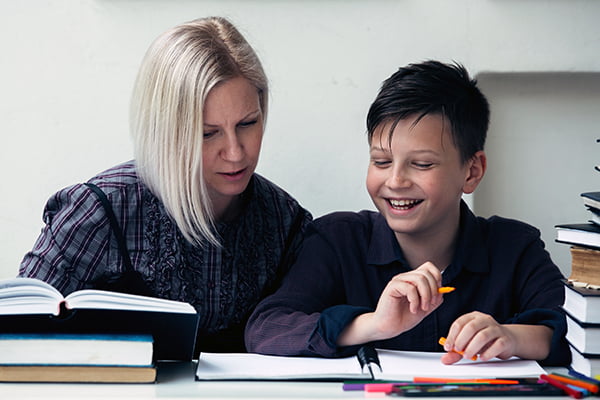 Why Choose Headway Tutors For Your School?
Headway Tutors offer school support services in the form of:
Dedicated Support Through a Childs School Journey
Utilise our school support services and allow your students to prosper academically.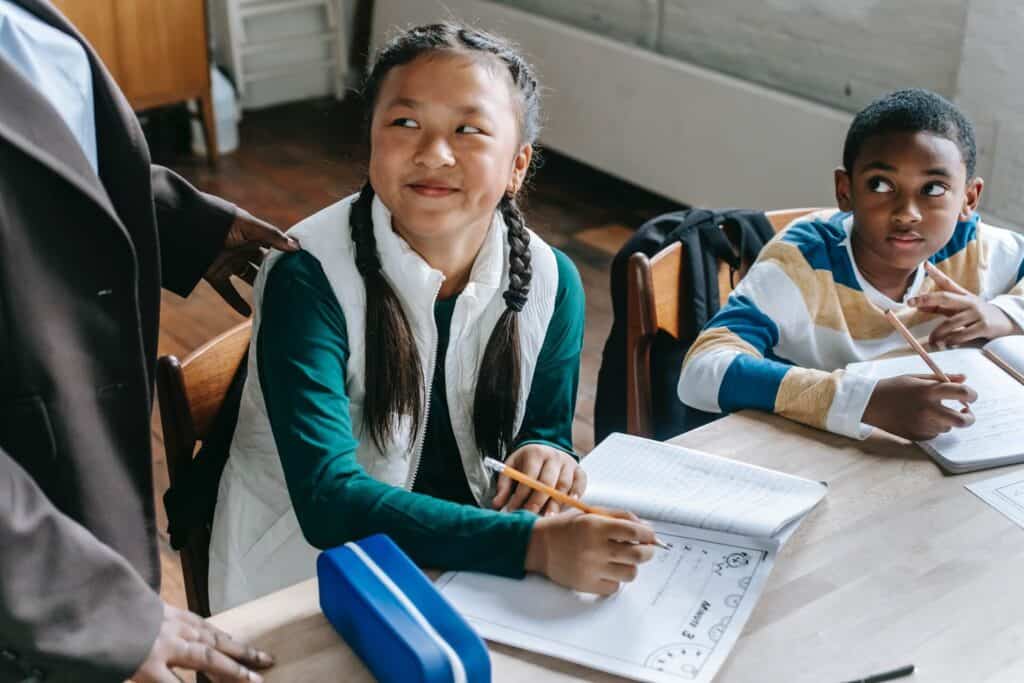 Why choose Headway Tutors?
Our in-depth knowledge of how schools run and our ability to be flexible at a moment's notice is why schools around the country trust us to deliver their Wraparound Care.
Trust us to handle the planning, delivery, and progress reporting of our supplementary care, freeing up your time and allowing you to focus on your students, families and staff.